Amani is passionate about helping brands be seen, heard and understood by their audience. Since opening So Social over eight years ago at just twenty-four years old, Amani has made it her mission to become a leader in Australia for branding, socials and content creation. No matter what size or type of business, Amani is a pioneer in cultivating unique branding strategies to get businesses seen.
Amani began her career climbing the corporate ladder, but she soon discovered her actual passion was in helping brands discover their authentic voice and identity. This was the early days of Instagram, and it was the perfect timing to present this to an audience. Amani brought So Social into the world, focusing first on social media management. Over the years, So Social evolved and Amani taught herself graphic design to provide more services for her clients. Now, balancing motherhood, and a team of over twenty highly qualified designers, account managers and social media professionals, Amani and So Social have become leaders in innovative and organic strategies for business in the space of, branding, printing, content creation and social media marketing.
The growth of So Social came from Amani's drive to be the leader in helping small businesses' across Australia. The So Social Experience then started, which led to Amani and the So Social team travelling across Australia leading sold out workshops. This helped Amani and the team to build brand awareness and be recognised as innovators within the industry. The So Social Experience is now available online, where hundreds of business owners have gone through her programs. This was especially popular during COVID as the team was unable to travel to present the workshops. After years of mentoring social media managers, in 2021 Amani decided it was time to launch a "how to become a social media manager" course – which has done remarkably well all across the country.
On a day to day basis, Amani looks after graphic design projects, manages creative strategies and helps her team create powerful content across a range of different industries. Managing the entire team and working closely with all clients too! Amani takes a hands-on approach within the business – building long term working relationships with clients is her focus.  She built So Social on the idea that marketing is about so much more than just developing a logo or a website; it's about developing entirely personalised strategies for the business and its goals.
Amani has been featured on Sunrise program, The Edge 96.1 and in 2021 So Social took out The Local Small Business Award.
Georgette
So Social Brand Manager & Senior Graphic Designer
A creative at heart, Georgette manages to wow clients on a daily basis with her minimal, artistic approach to design and has helped build many brands visually from the ground up. She is committed to delivering a finish that is to the brief and that the client will be proud to present. Georgette manages the work of other designers within the team to ensure all the work presented by the team to all clients is consistent, and of highest quality.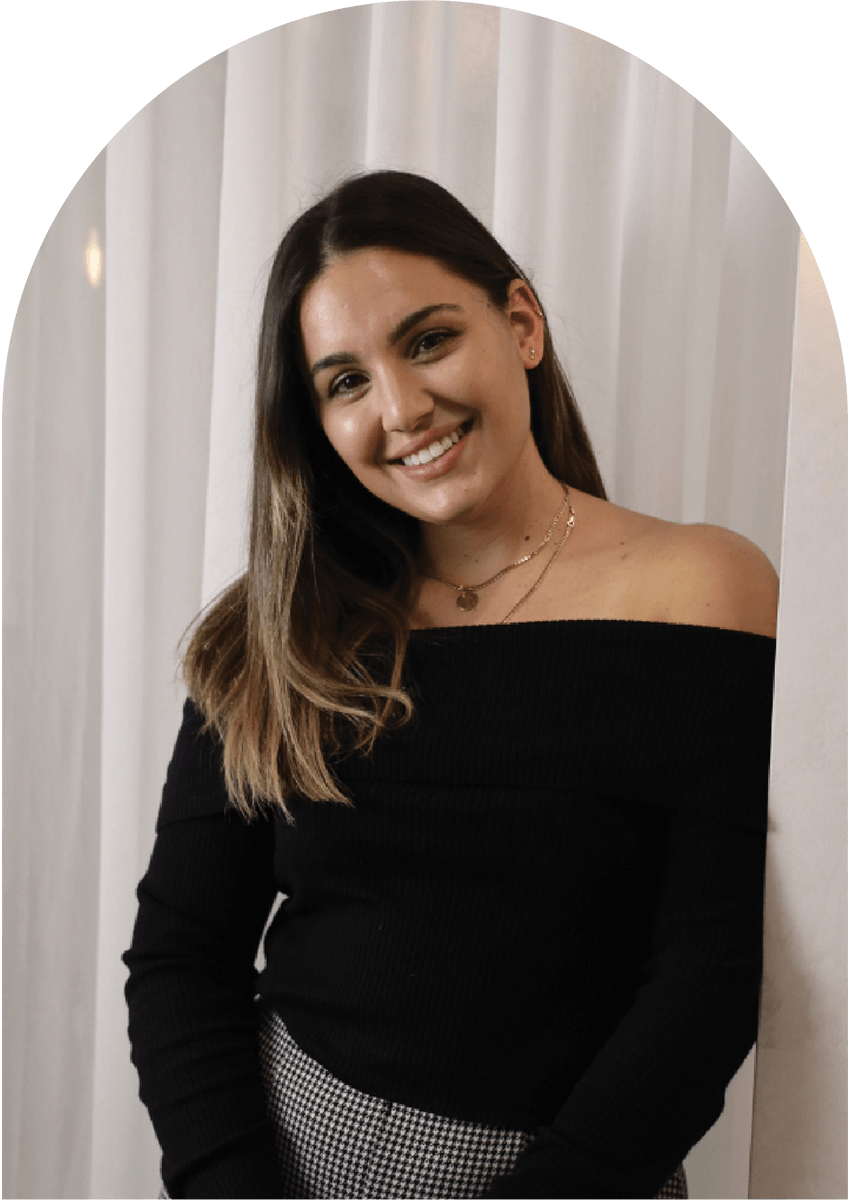 PARIS
Office Manager & Project Co-Ordinator
Paris started within the team as a qualified graphic designer, moving into web design and now the office and project co-ordination manager.
Paris is friendly and always eager to work with the team to achieve goals for clients within the social, web and design space.
An integral part of the office team, working closely with the director to run the day to day operations of the business.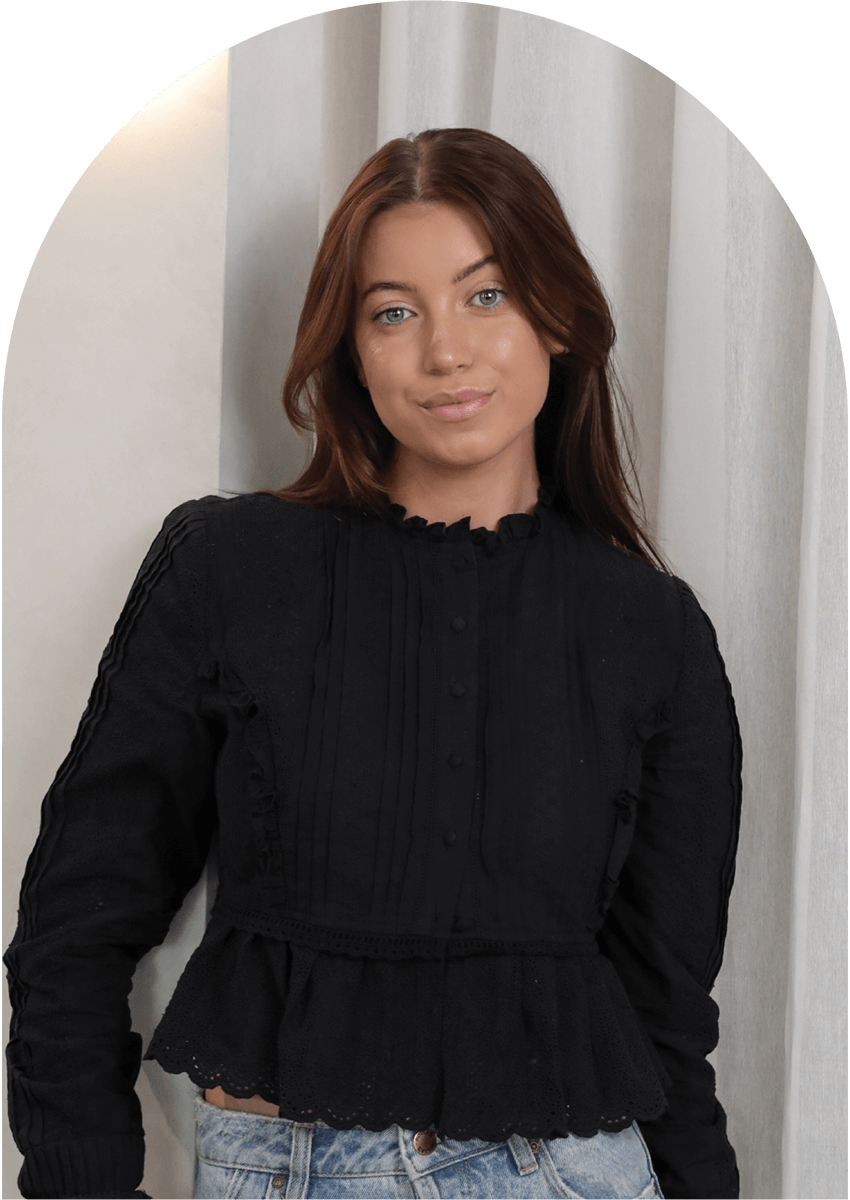 Annalise is an integral part of our creative and design team, with an eye for detail, perspective and style.
GABRIELLE
Graphic Designer
Gabrielle is a talented, multi-faceted designer that assists our senior graphic designer on projects ranging from branding, stationery and social media design.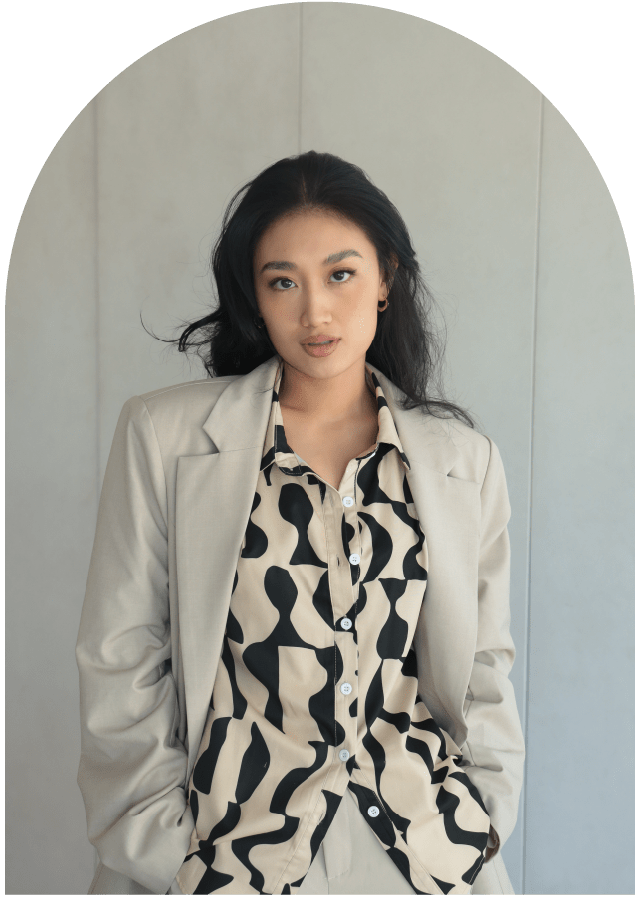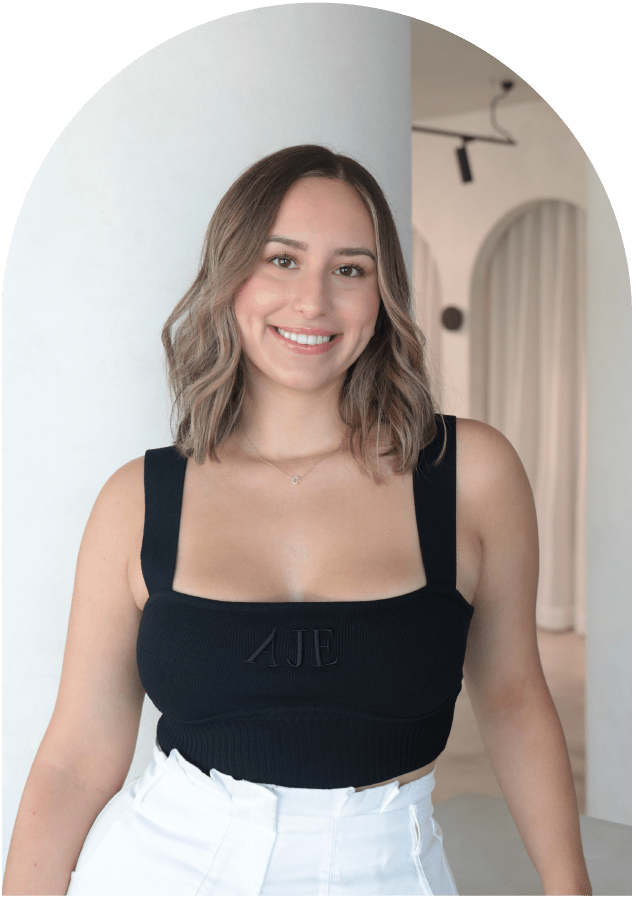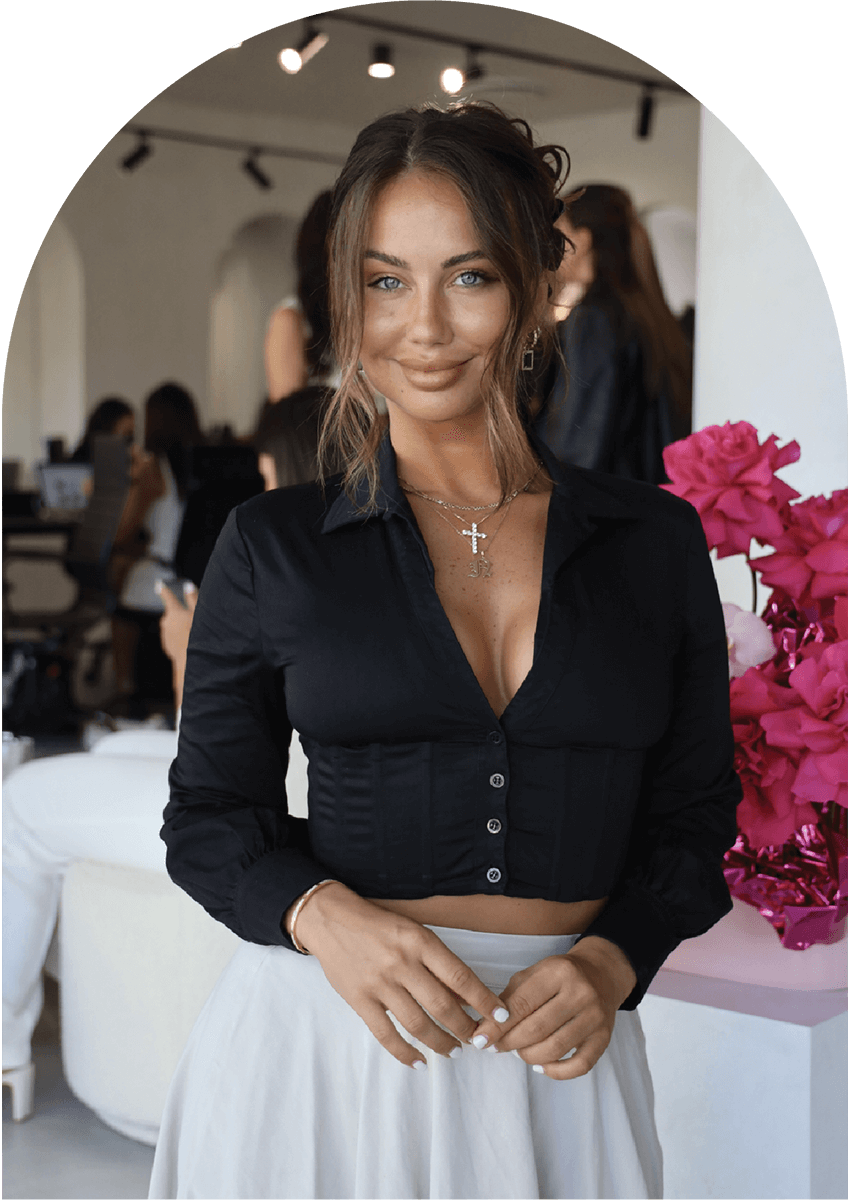 With a background in advertising, Nina has found her perfect niche here at So Social. By building her own social media following, Nina understands what it truly takes to create an online presence. Day in, day out, Nina continues to work with different businesses to help them smash their social media goals!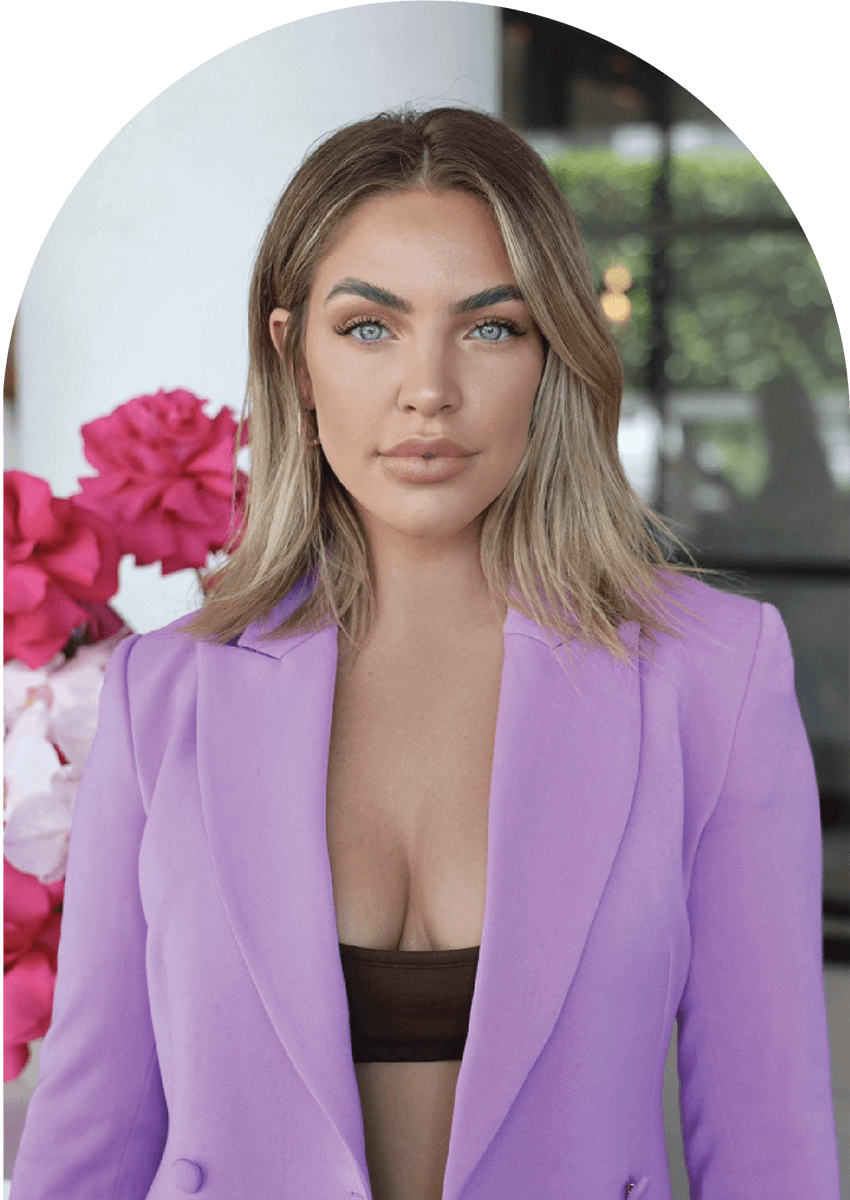 Patricia found her passion on social media whilst creating and maintaining a following of her own as a lifestyle influencer. Instagram is Patricia's speciality as she focuses on aesthetics to help clients' build on their business' brand and visual identity. With years of experience in social media marketing, Patricia brings a wealth of knowledge to the team.
There's never a dull moment when Sasha is around! Her enthusiasm and fresh ideas continue to excite and inspire clients. Sasha applies her background in marketing and constantly pushes the boundaries when working with businesses in the beauty and lifestyle space.
SHARI
Account Manager & People and Culture lead
Shari brings a wealth of media and marketing experience to the team! With a background in PR, media and communications, Shari has the eye for engaging, and creative social media campaigns.
With a background in fashion and visual merchandising, Sedona brings a fresh take on creative social campaigns to the team! Running accounts from all industries, and ensuring that the content is aesthetically pleasing and engaging on the daily!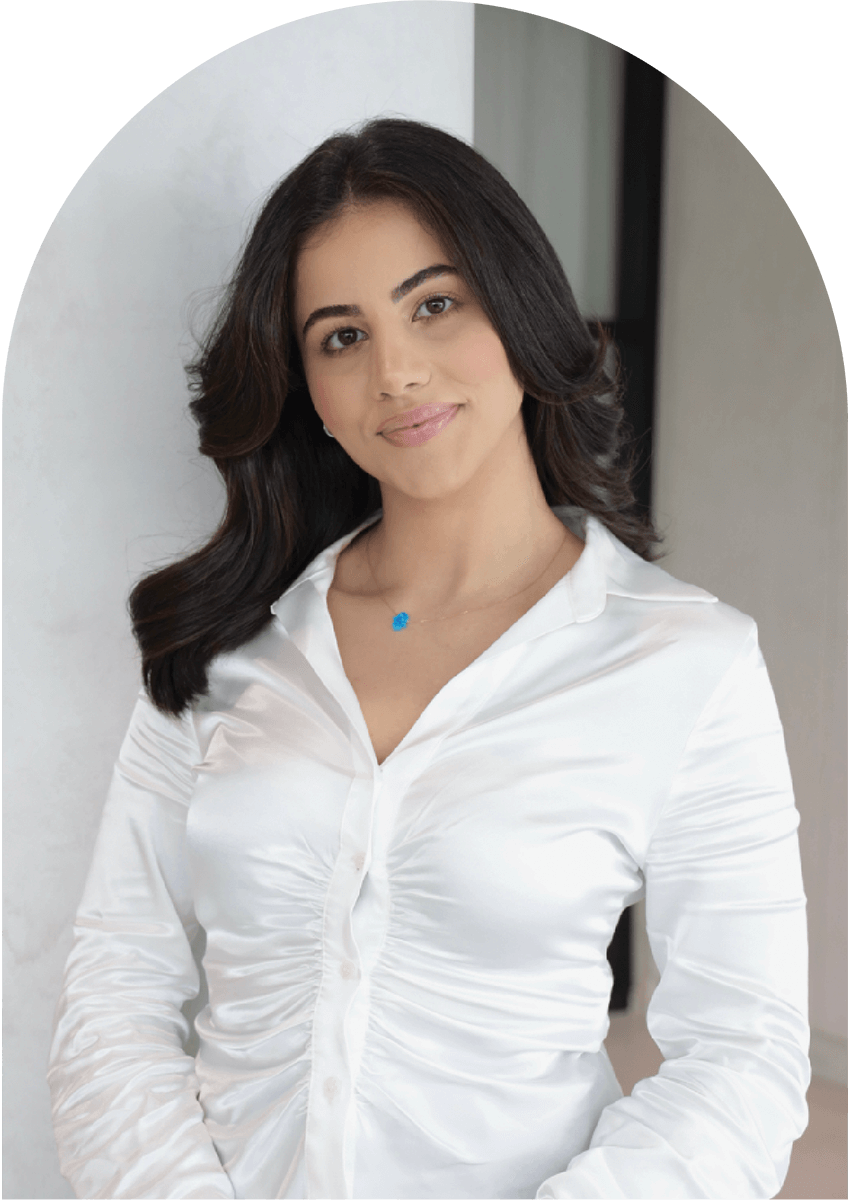 Ready to nail any social media brief that comes her way! Creating Tik Tok videos and engaging Instagram content for clients has become a speciality for Amar. Offering creative direction and assistance in all different types of campaign production at So Social HQ.
With a journalism and social media marketing background, Gina joined the So Social team more than 12 months ago and has been flourishing in this creative role.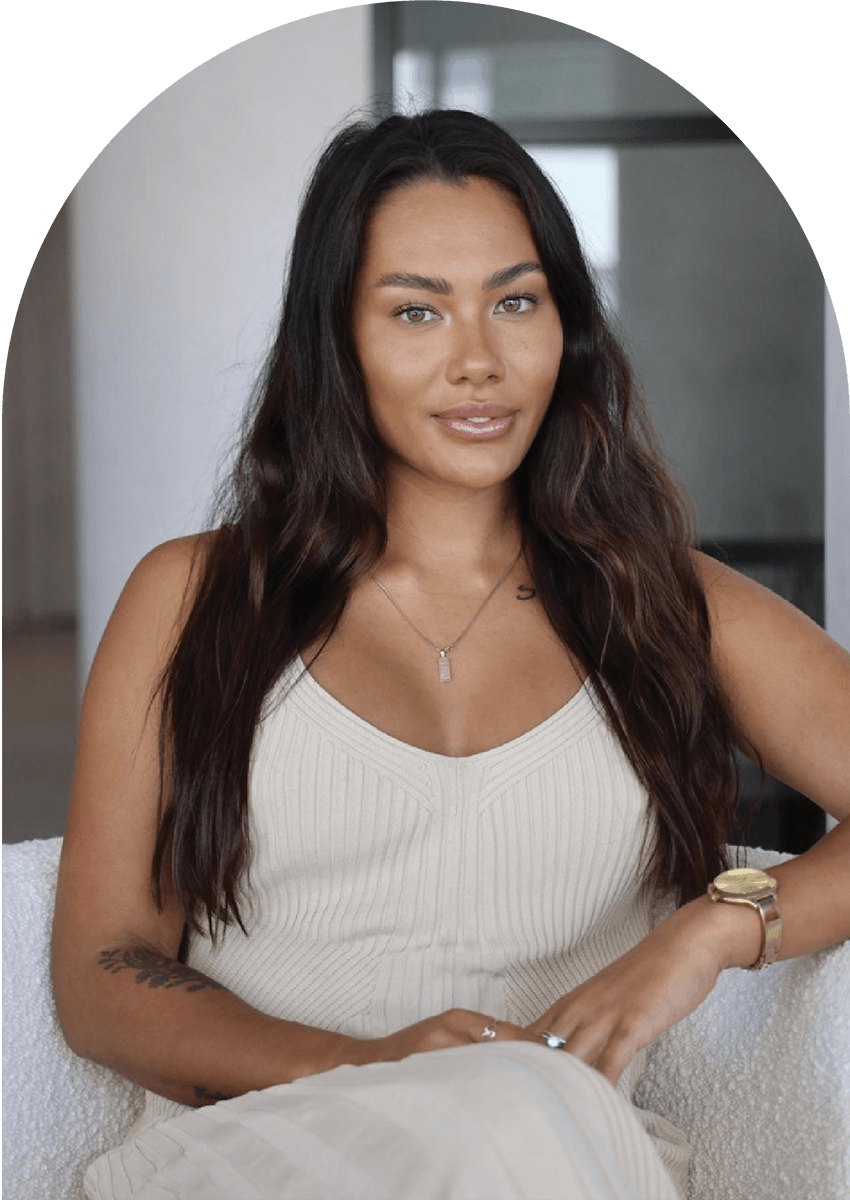 Cobi found her passion in social media whilst creating content and managing her own personal accounts. Her eye for detail and ability to create content ensures she is the perfect fit to be a social media manager within our creative team.
A creative with a background in marketing and hospitality, Zorana offers a fresh take on social media management within the team.
Demi has demonstrated her ability to work on a large portfolio of clients ranging from so many different industries. Success of the accounts that Demi is managing has been evident in all aspects of analytics and insights.
The foodie of the team! Sam loves working on accounts within the hospitality and food industry however she has also demonstrated her ability to work well within many industries. Nailing the brief and providing a wonderful customer experience to all!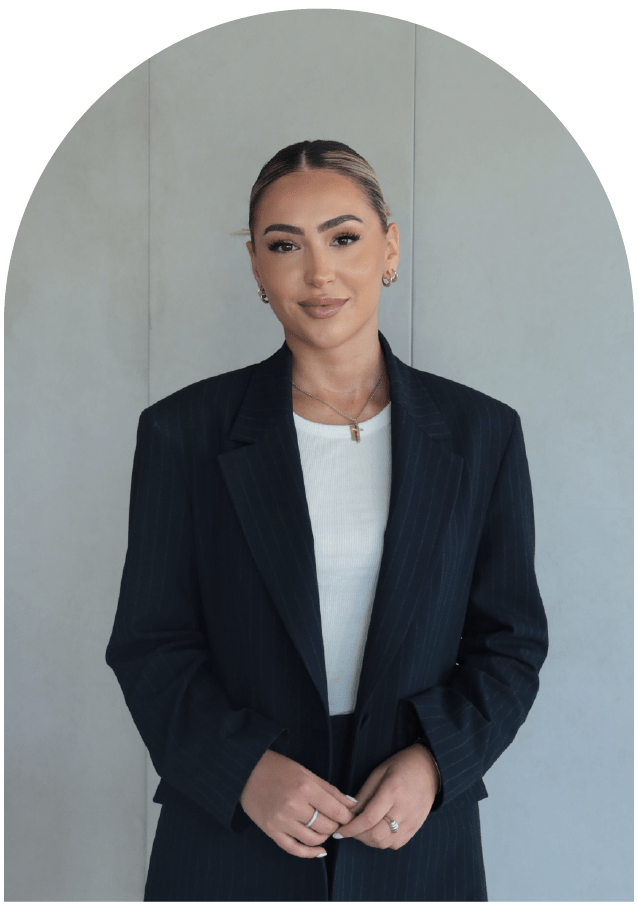 A wonderful new addition to the team, Marija brings a fresh take to managing social media accounts within a range of industries. With a design background, her clients are lucky to have the best of both worlds handle their accounts.
April's years of experience as a model has given her a great insight into the industry! Whilst she does enjoy being in front of the camera, she loves directing and creating content behind the camera!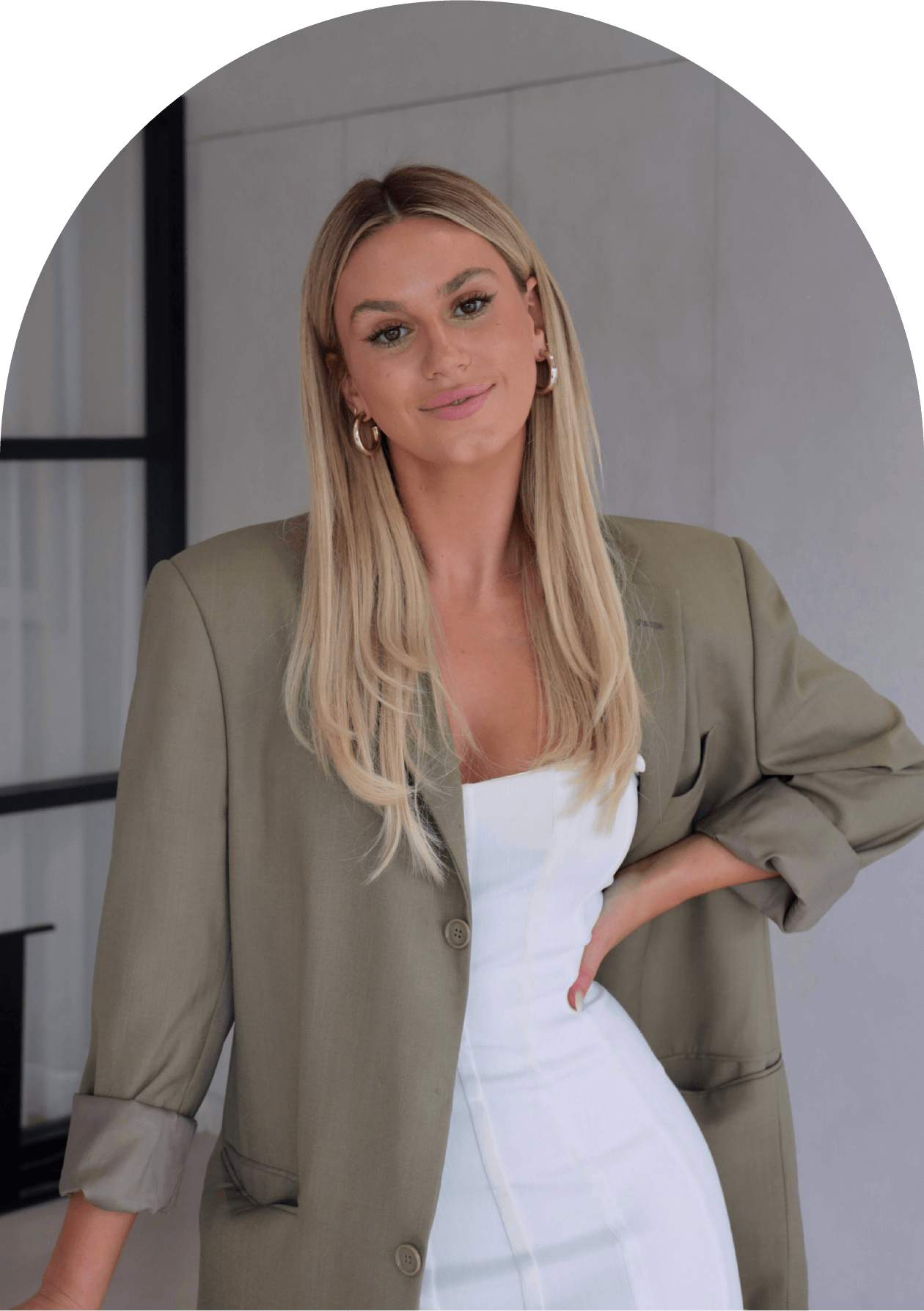 With years of e-comm experience running her own fashion business, Jem knows what it takes to get her accounts to convert! With an eye for creative detail, she has the ability to take on accounts in all industries and ensure they are unique.