Amani
Creative Director
Meet entrepreneur, mum and creative director of So Social, Amani Youssef.
So Social is a boutique creative agency that has helped over 650 businesses with their branding and visual identity. After graduating from a degree in Media and Communications, Amani began to experiment in graphic design and it's there that she found her passion.
She founded So Social six years ago with one clear objective in mind – to work alongside businesses and give them the tools to achieve their social media and branding aspirations. 
As social media has evolved, so too has So Social. Under Amani's guidance and influence, the agency continues to grow, servicing small businesses, corporations and not for profits. In addition to graphic design, branding and social media management, So Social have expanded to offer web design, content creation and social media workshops.
Amani recognised the importance of budding business owners having the right tools to manage their social media accounts and developed a series of workshops to fill the gap. Her workshops cover how to grow your social media; boost engagement and create enticing visuals. Over 1,000 participants (and counting) have been equipped with the skills and understanding to develop and successfully launch their own social media strategies.
Amani's bespoke approach with her clients has earned her a strong following of her own, and with So Social fast becoming the go-to for all things creative, the agency boasts over 24K followers across their Instagram and Facebook.
Earlier this year, she was featured on the Sunrise program to talk about So Social and the mark she has made on the social media industry.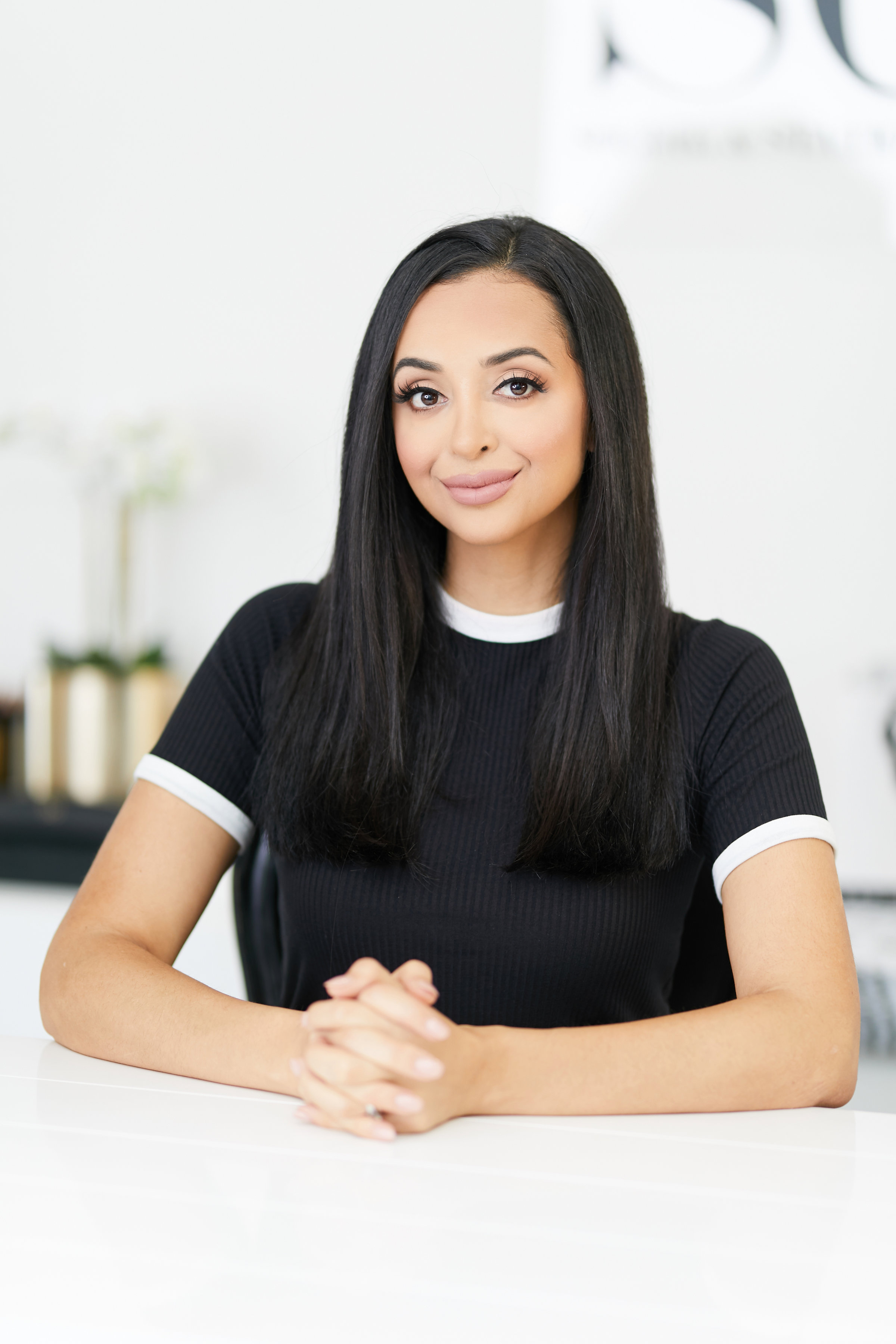 Georgette
Graphic Designer
A creative at heart, Georgette manages to wow clients on a daily basis with her minimal, artistic approach to design and has helped build many brands visually from the ground up. She is committed to delivering a finish that is to the brief and that the client will be proud to present.
Nina
Senior Account Manager
With a background in advertising, Nina has found her perfect niche here at So Social. By building her own social media following, Nina understands what it truly takes to create an online presence. Day in, day out, Nina continues to work with different businesses to help them smash their social media goals!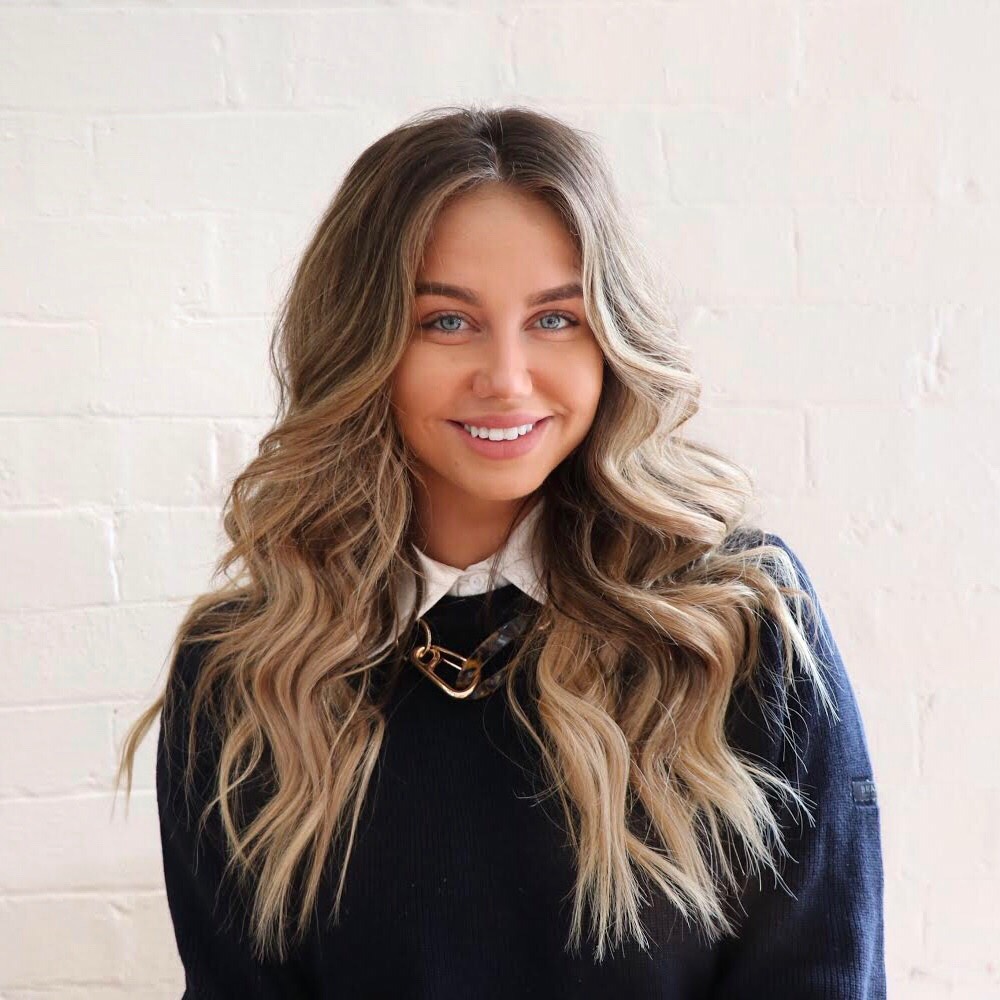 Patricia
Senior Account Manager
Patricia found her passion on social media whilst creating and maintaining a following of her own as a lifestyle influencer. Instagram is Patricia's speciality as she focuses on aesthetics to help clients' build on their business' brand and visual identity. With years of experience in social media marketing, Patricia brings a wealth of knowledge to the team.
Paris
Graphic Designer & Account Manager
Paris offers a fresh, new design style to our graphic design team and applies all of her experience in graphic design to the social media accounts she manages. Working alongside Amani in web design, Paris is an invaluable all-rounder with expertise in graphics, web and social media marketing.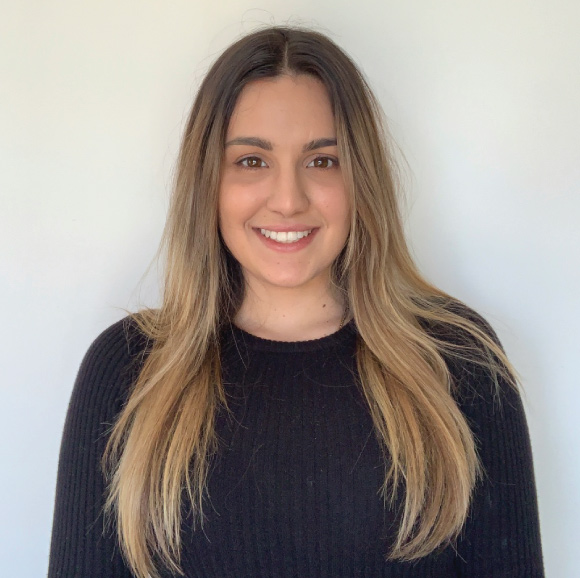 KJ
Account Manager 
KJ continues to impress clients with her innovative and fresh campaigns. Adapting effectively and efficiently to social media trends allows KJ to constantly evolve with her clients
Sasha
Account Manager 
There's never a dull moment when Sasha is around! Her enthusiasm and fresh ideas continue to excite and inspire clients. Sasha applies her background in marketing and constantly pushes the boundaries when working with businesses in the beauty and lifestyle space.
Isabella
Graphic designer 
After impressing the team during her internship at So Social, Isabella was invited to join the agency permanently. From designing stationery to business marketing material, her clean and sleek design style has not only impressed the team, but also the many clients she's worked with.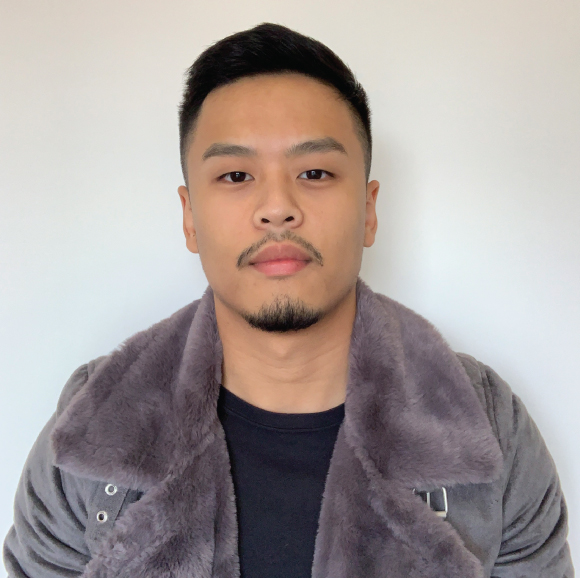 Gabrielle
Account Manager